Most of my photographs are available for sale in different forms, including high-quality photo prints and canvases.
Check out my ETSY SHOP - I'm sure you will find something you like!
bch.design@gmail.com  or +44 7555 267 758
Examples of my previous work: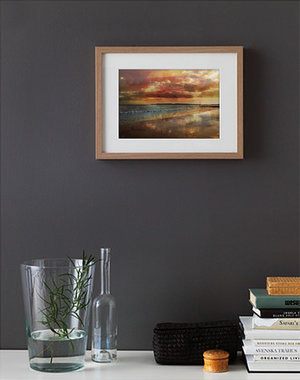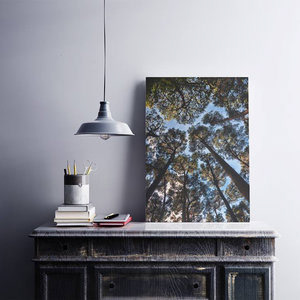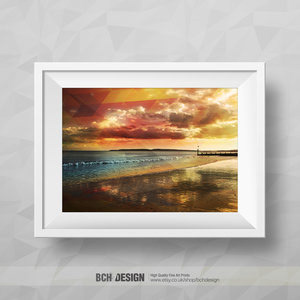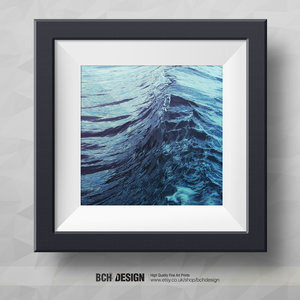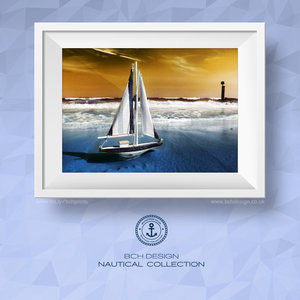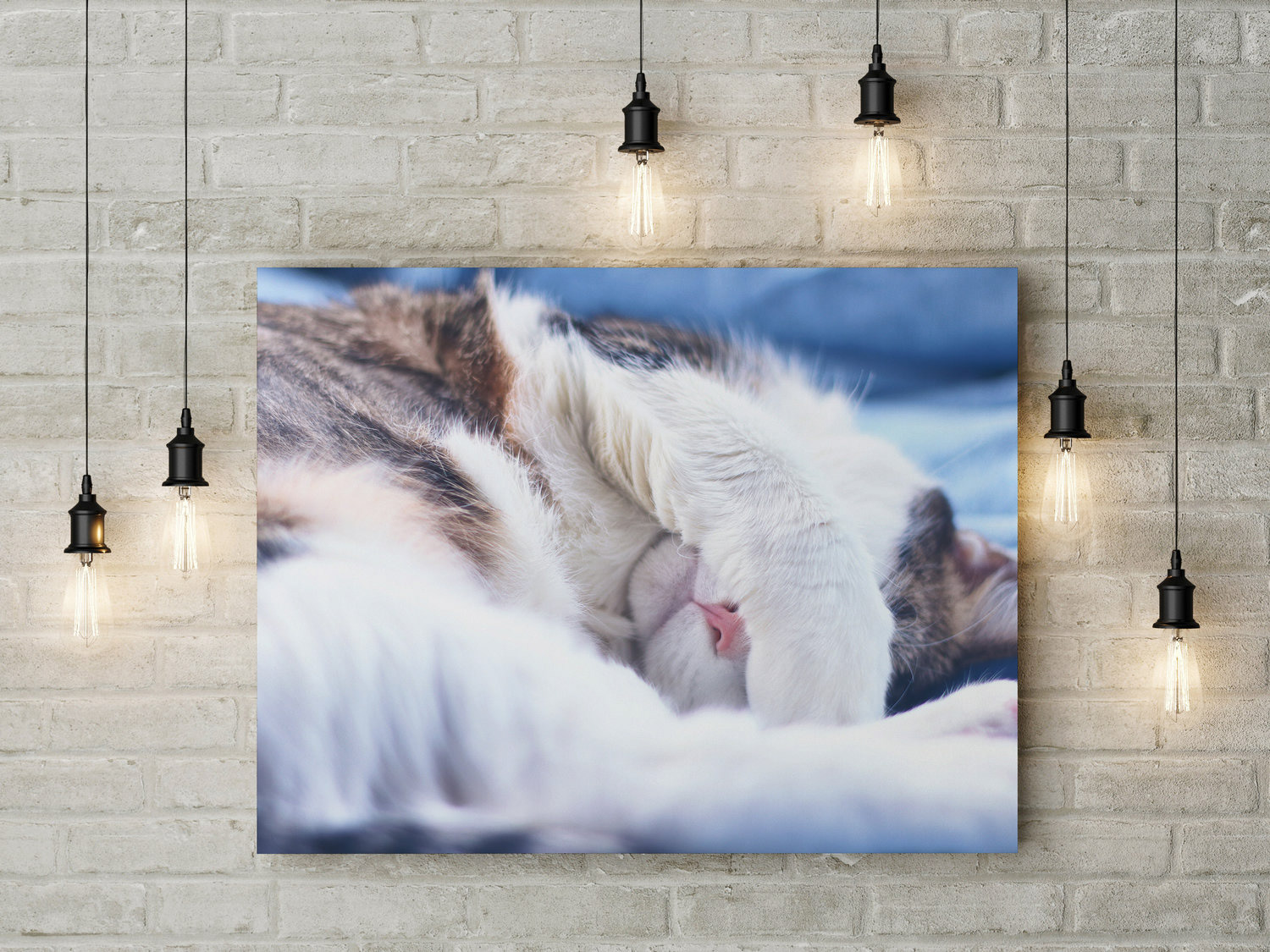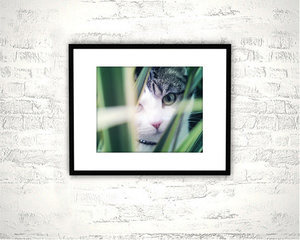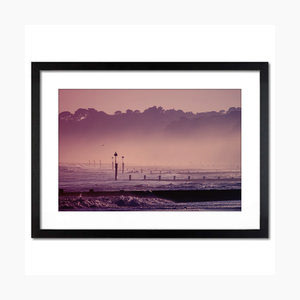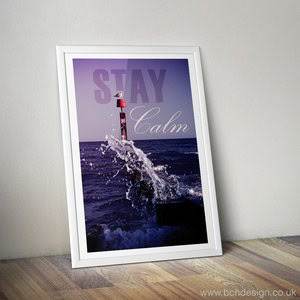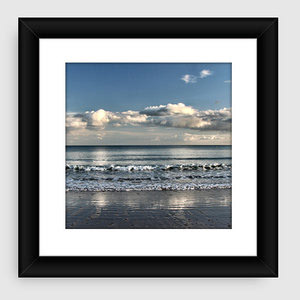 Feel free to contact me for personalised orders:
Thank you for your message!We will contact with you as soon as we can!Have a great day!
Did you know? 
BCH.prints
is taking part in photo and art exhibitions - including 
UK's oldest
Pine Walk Exhibition in Bournemouth
- check the dates and come and see my prints live! :)