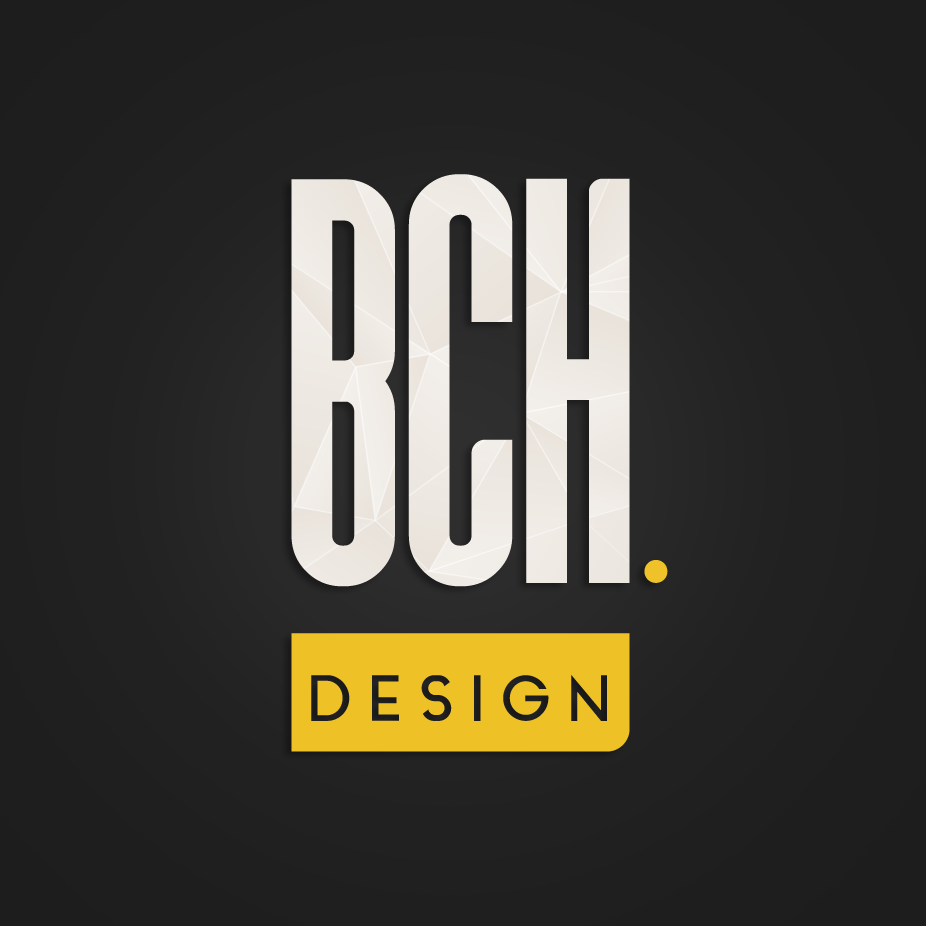 Personal or Corporate Branding?
New logo for your product or service?
Use your existing logo to revamp your Social Media appearance? 
Get in touch and let's see if we can create something amazing for you! :)
bch.design@gmail.com  or  +44 7555 267 758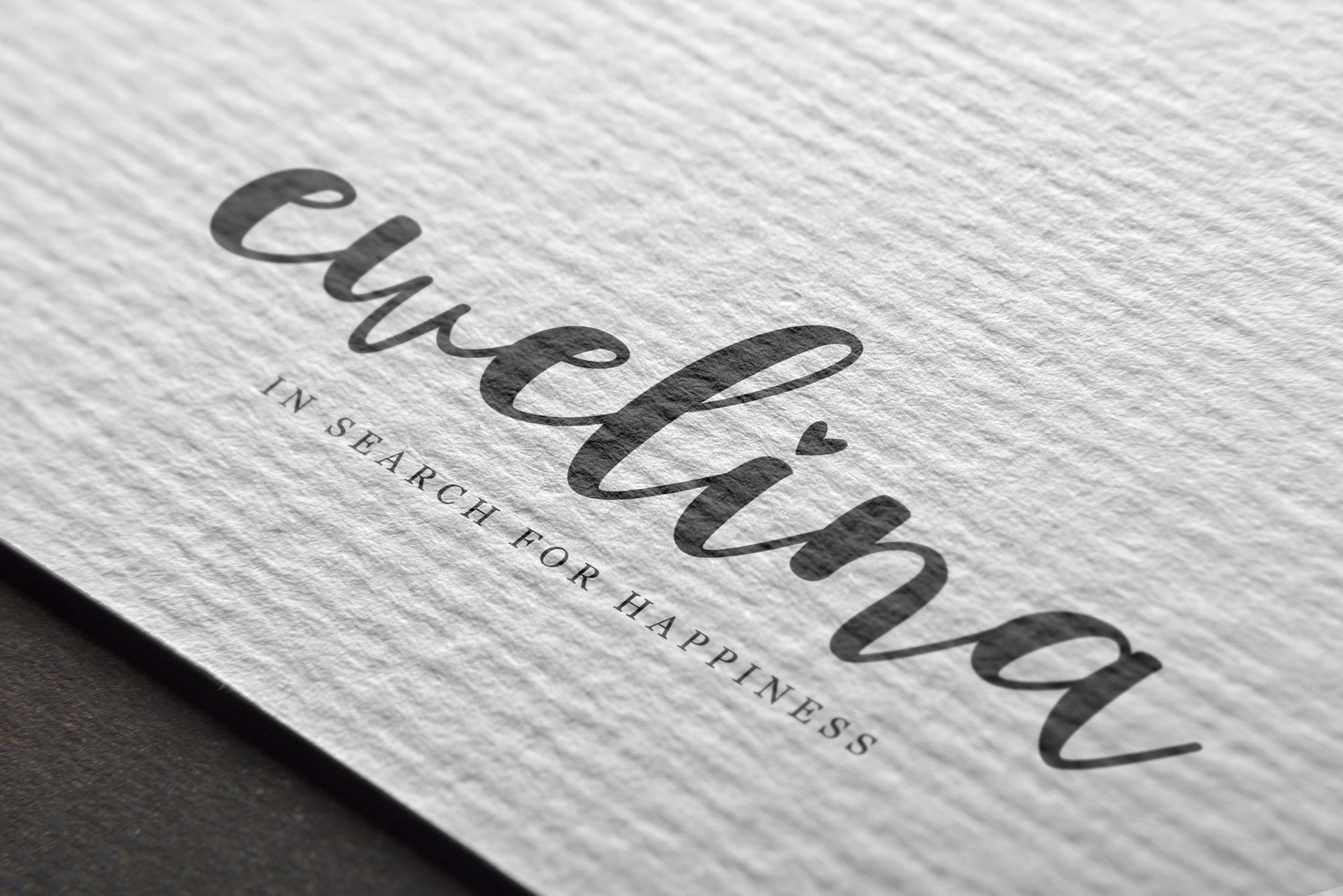 Personal branding for blogger Ewelina - www.ewelinablachut.com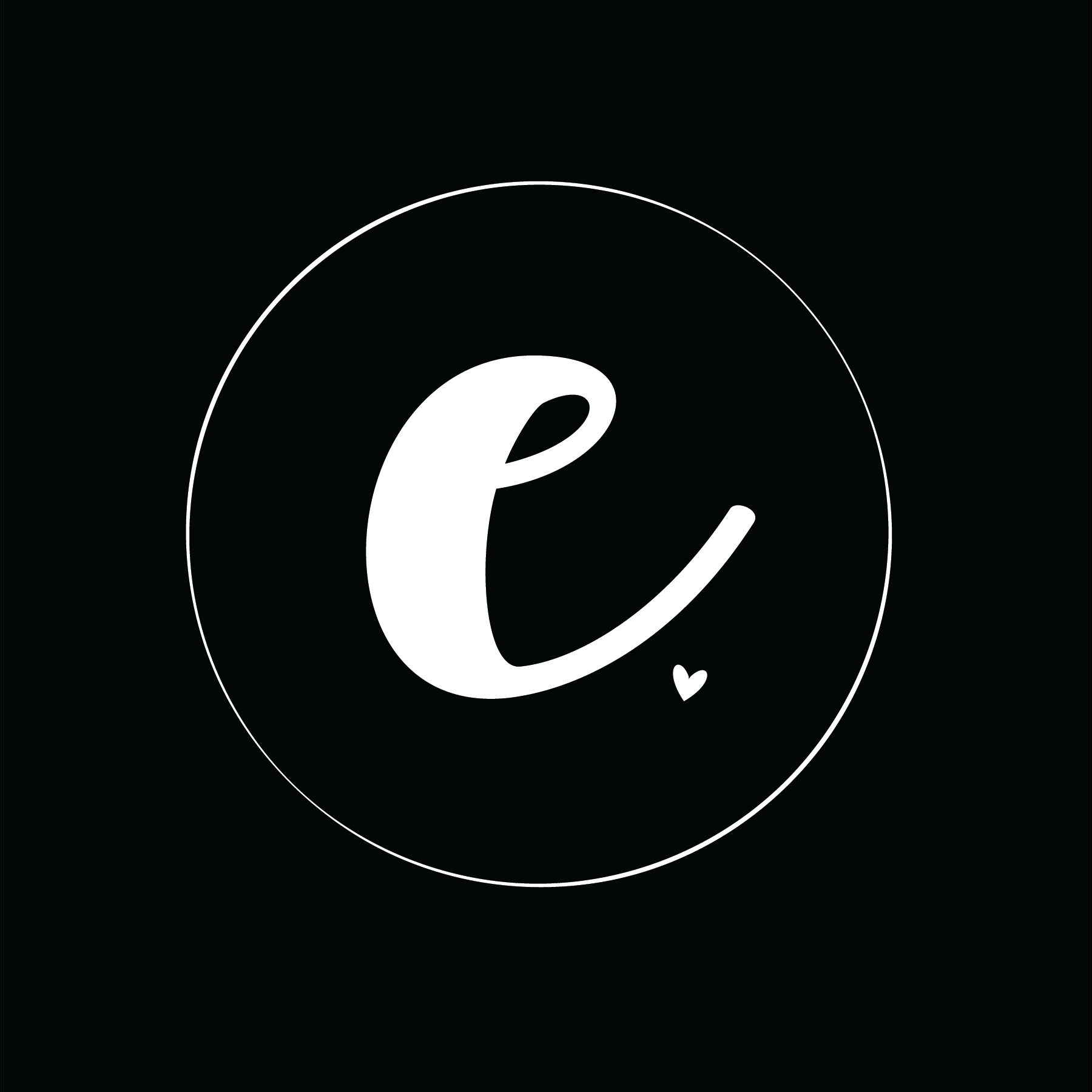 Le Principesse Guerriere community (Italy)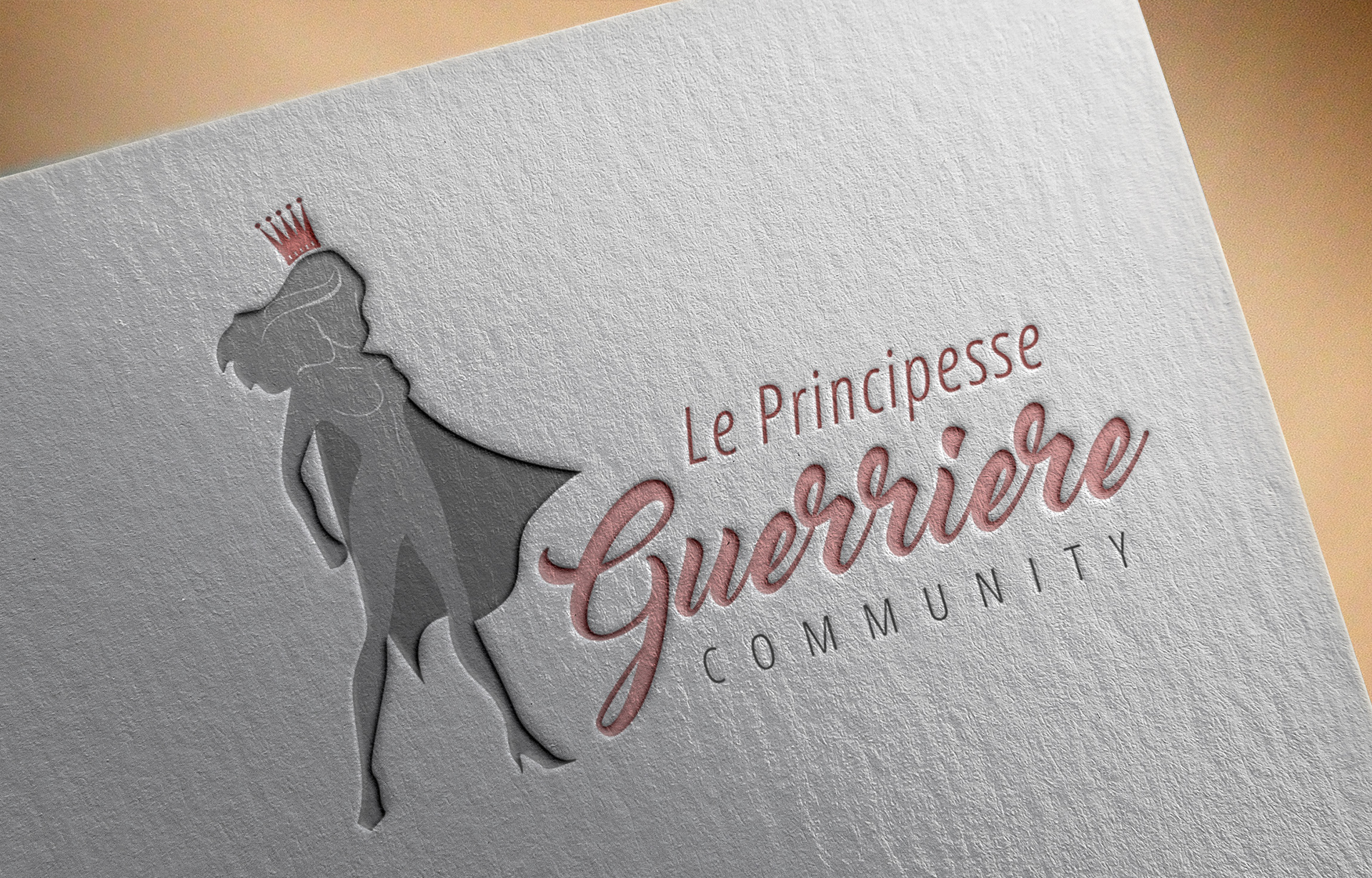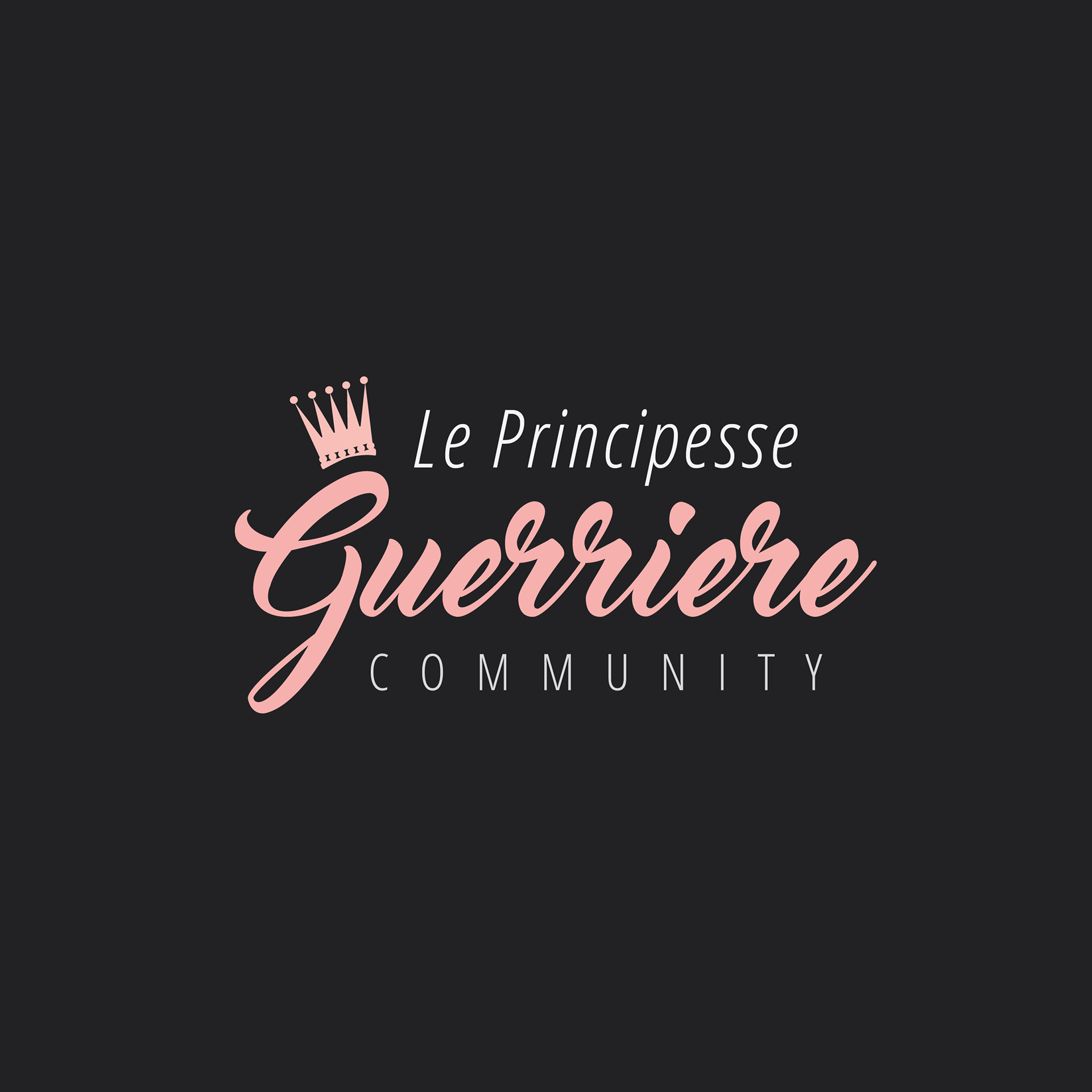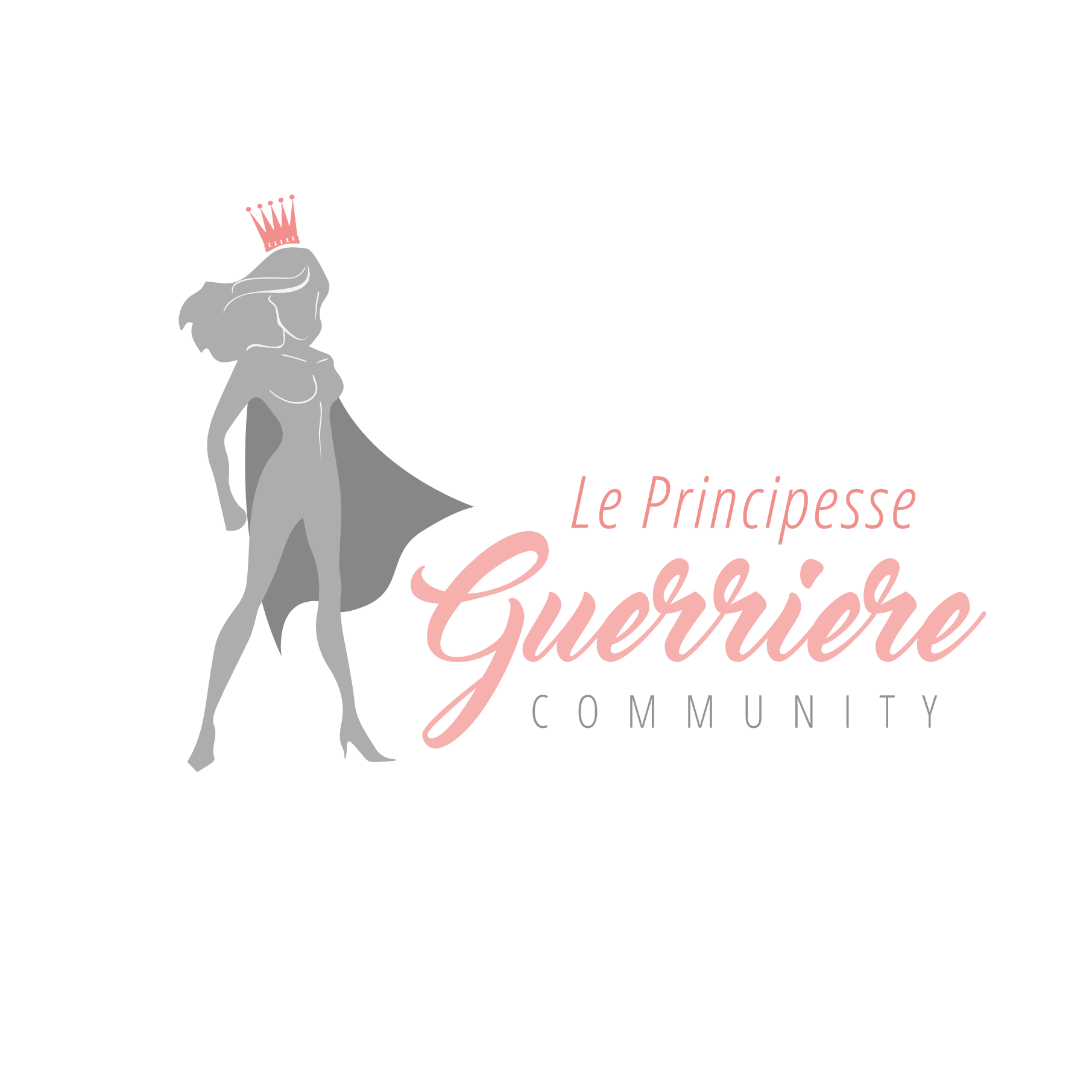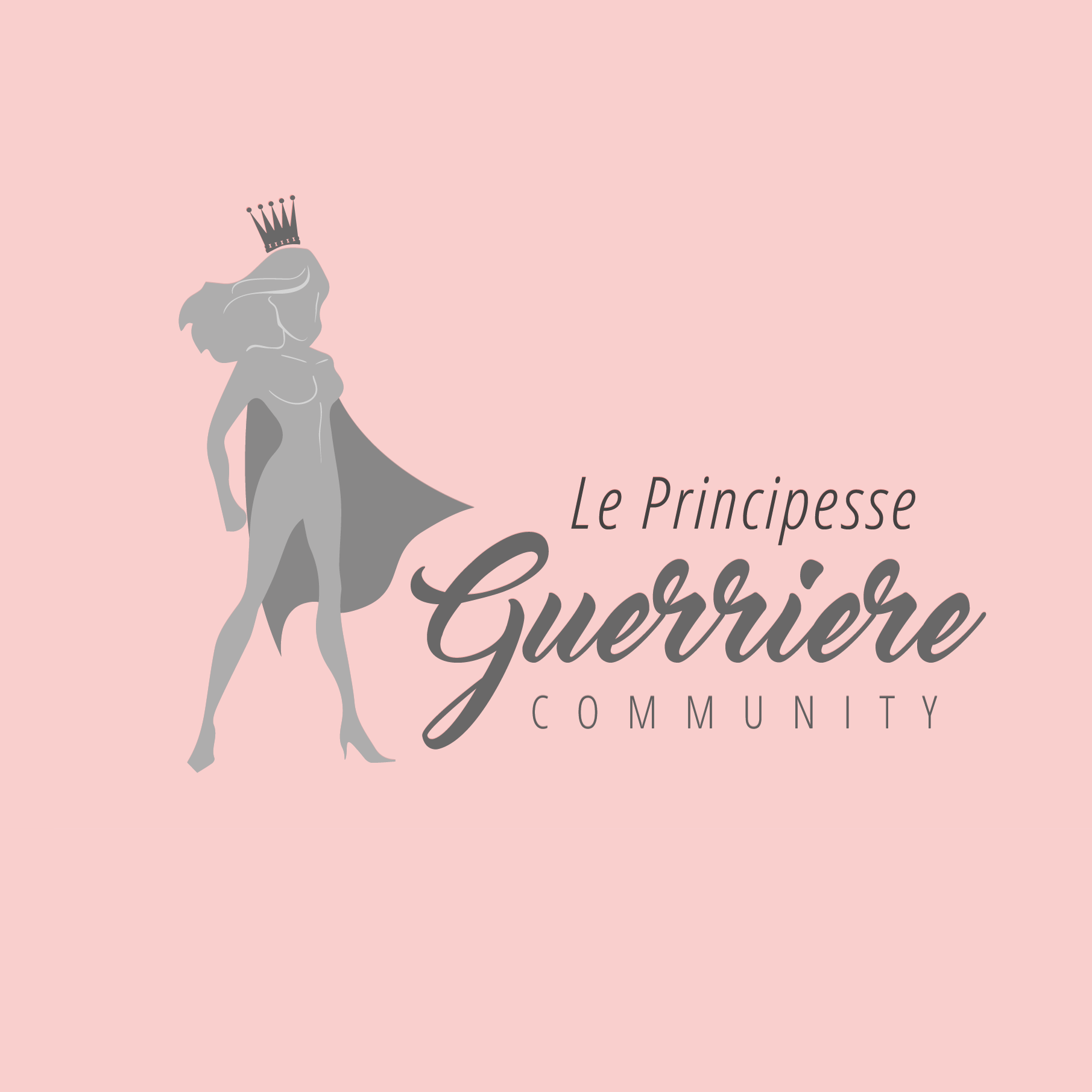 Beauty & Hair Saloon - Poland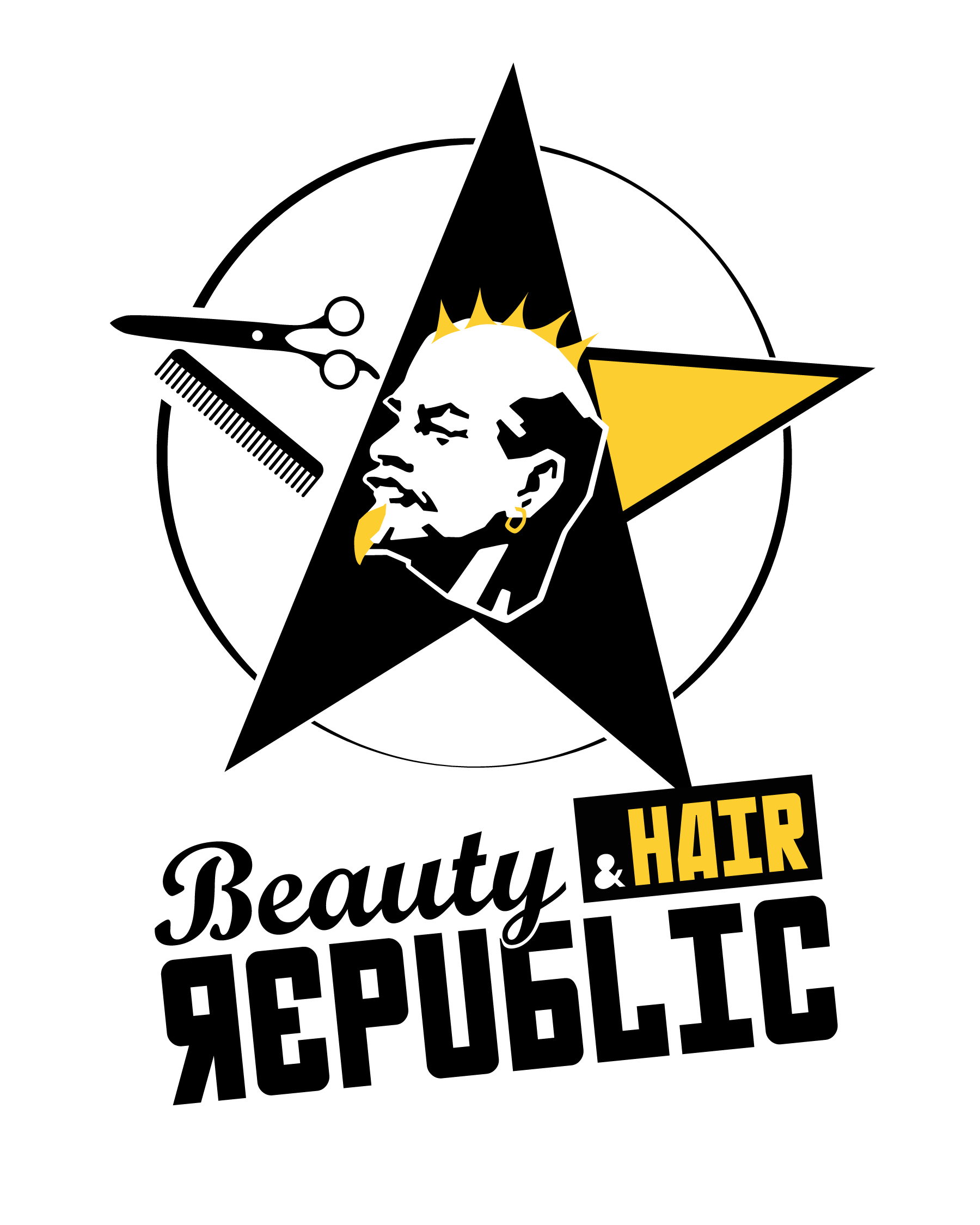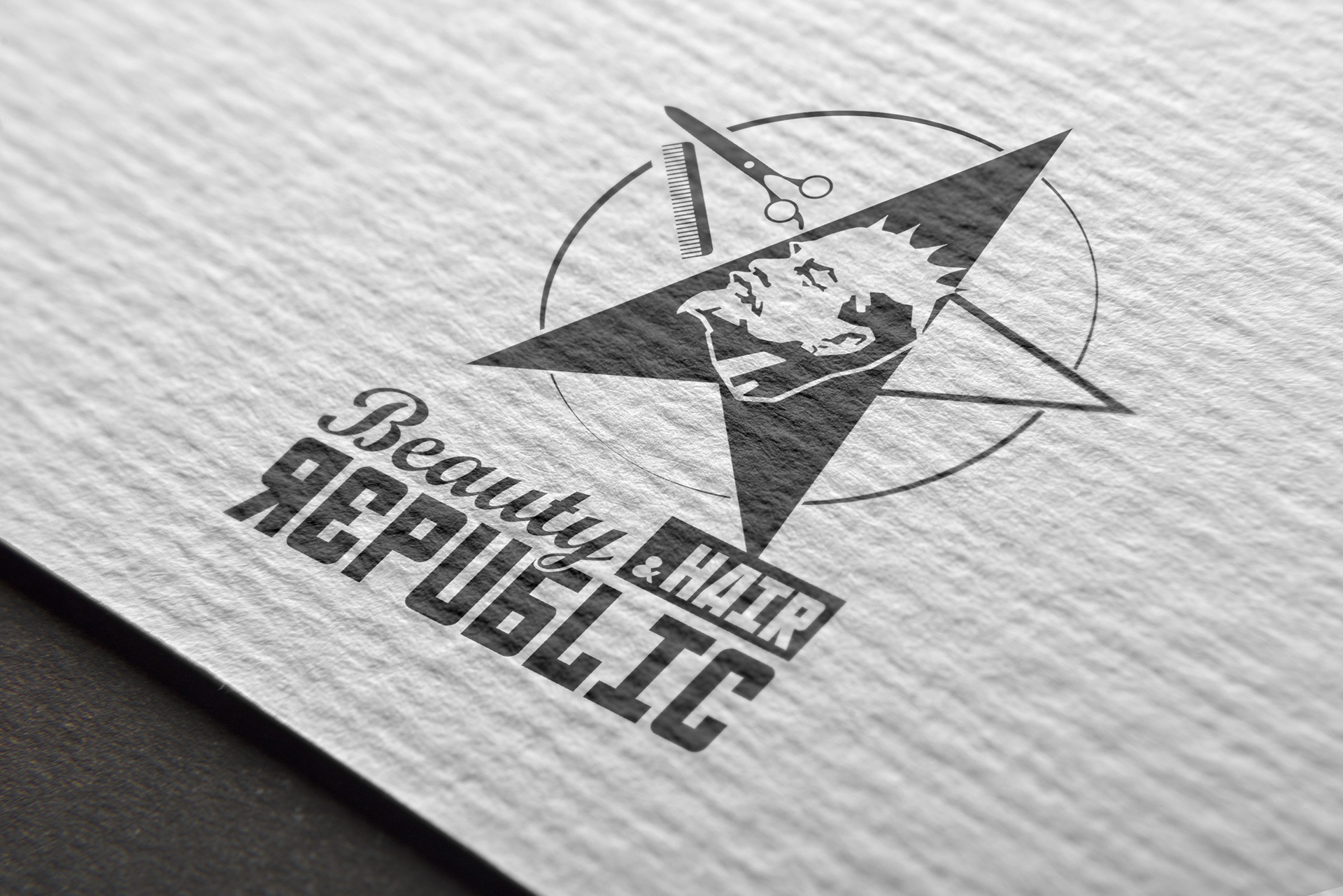 Personal branding for Miss Hanna Ogon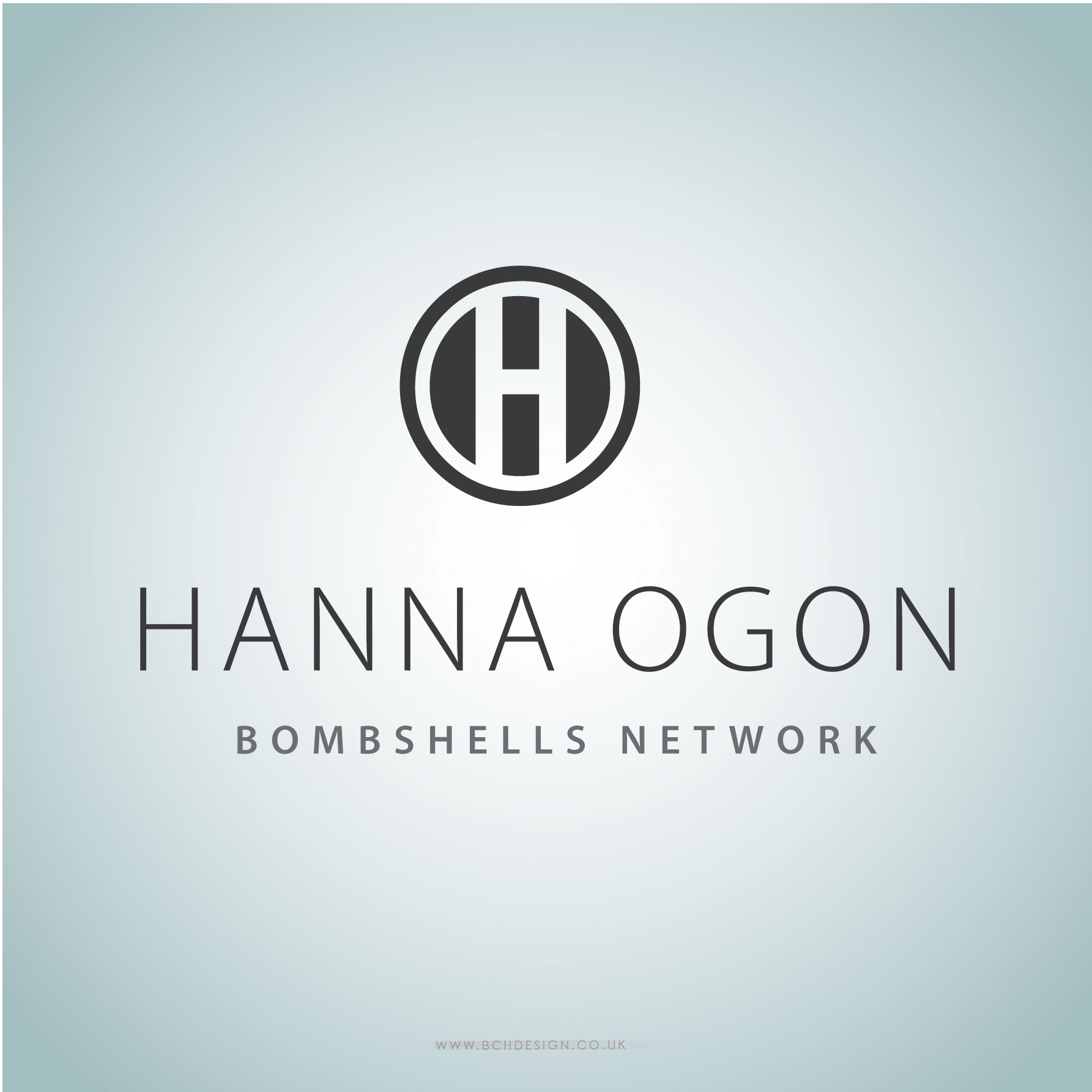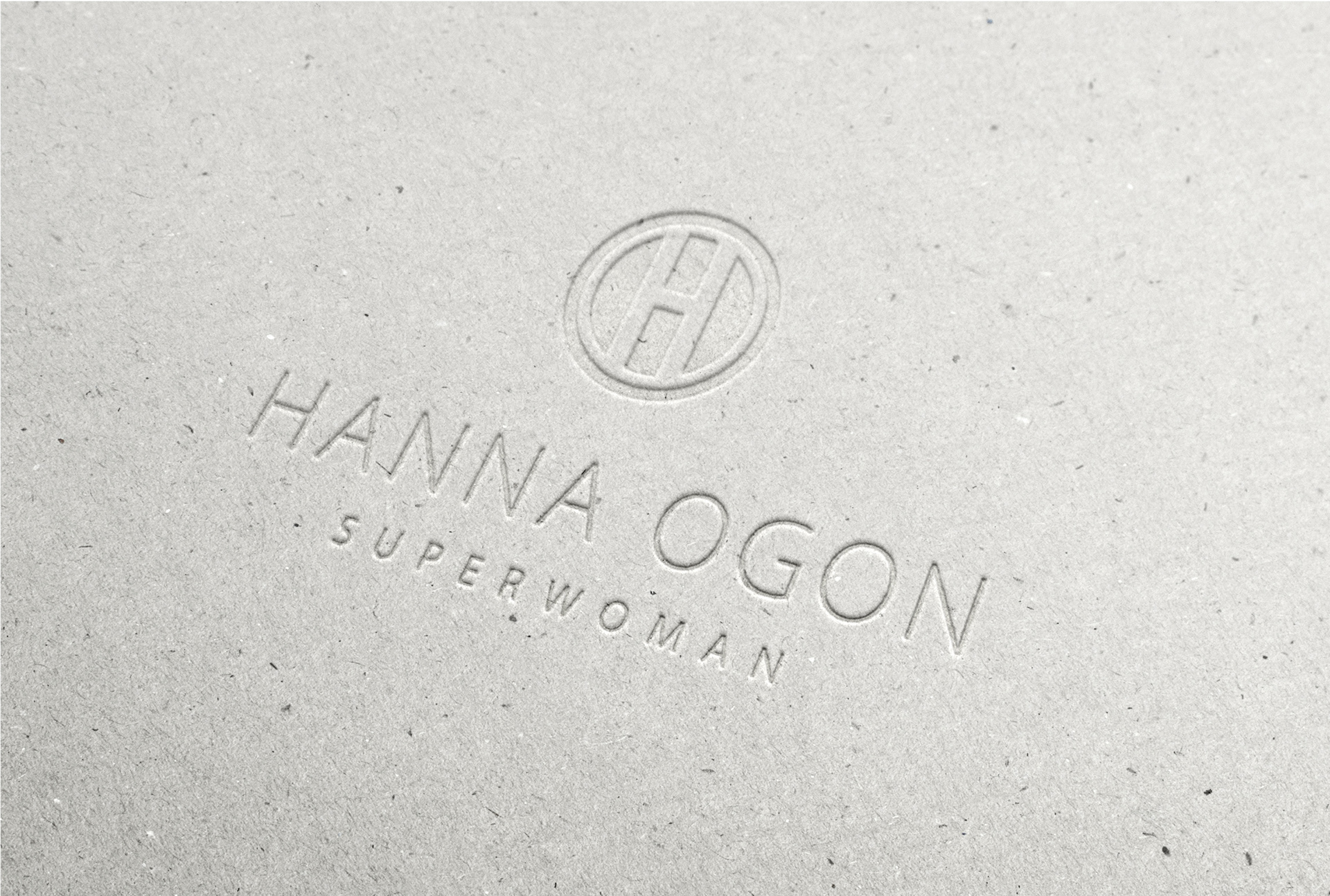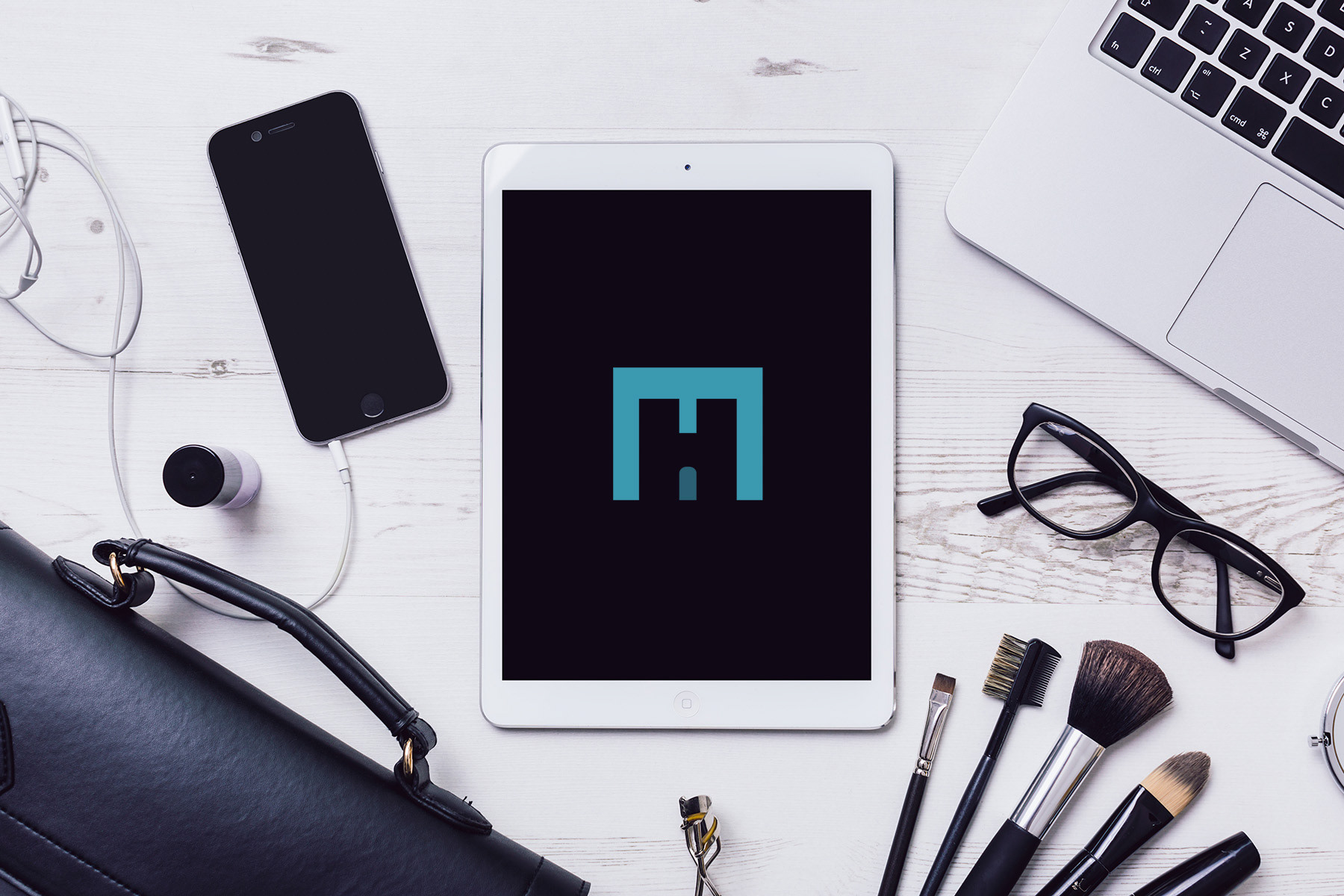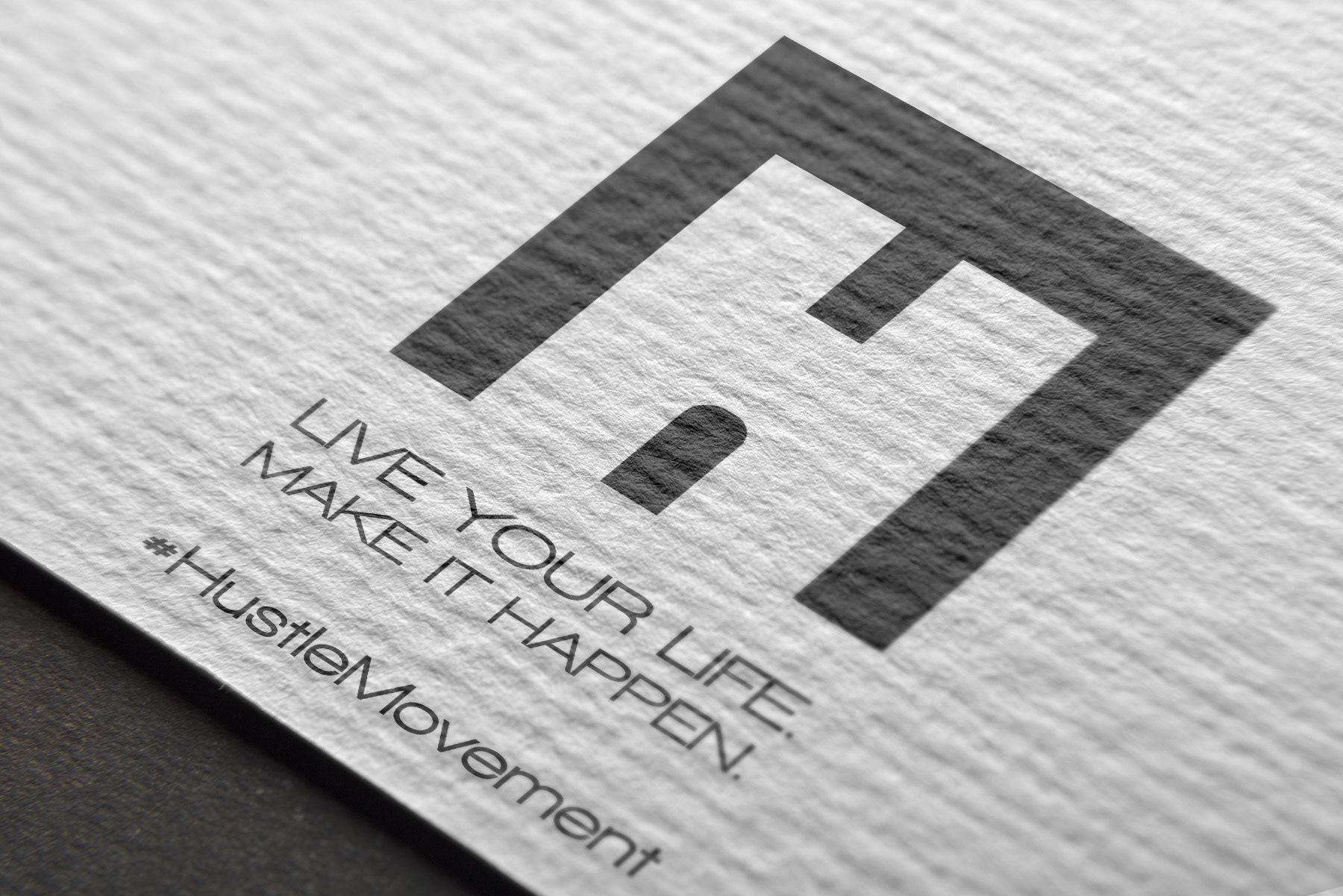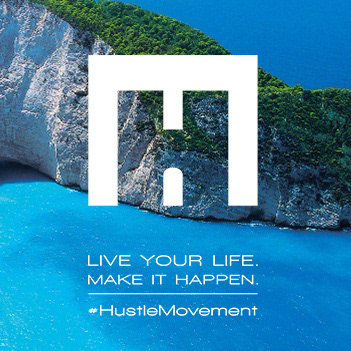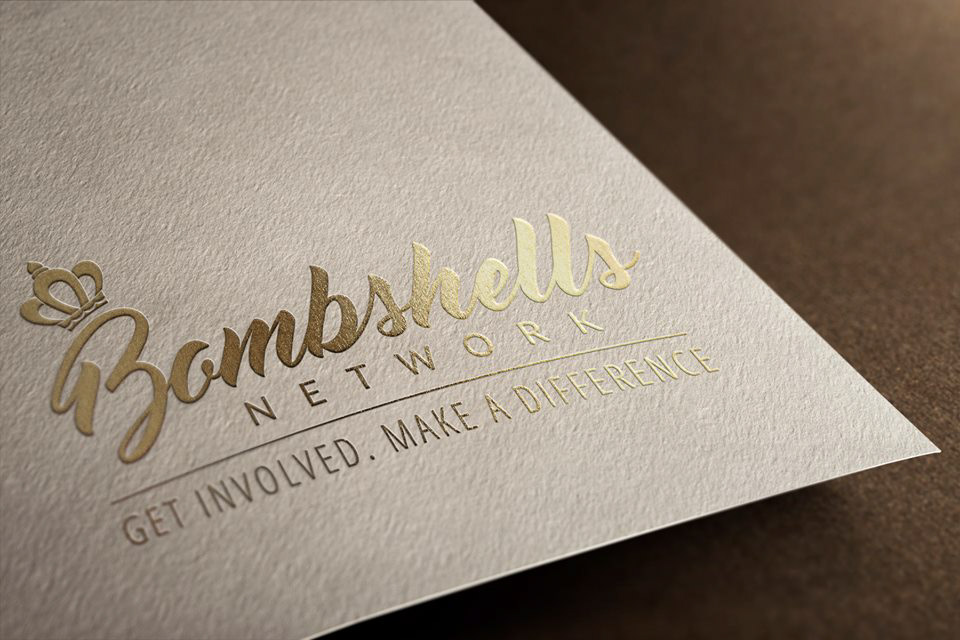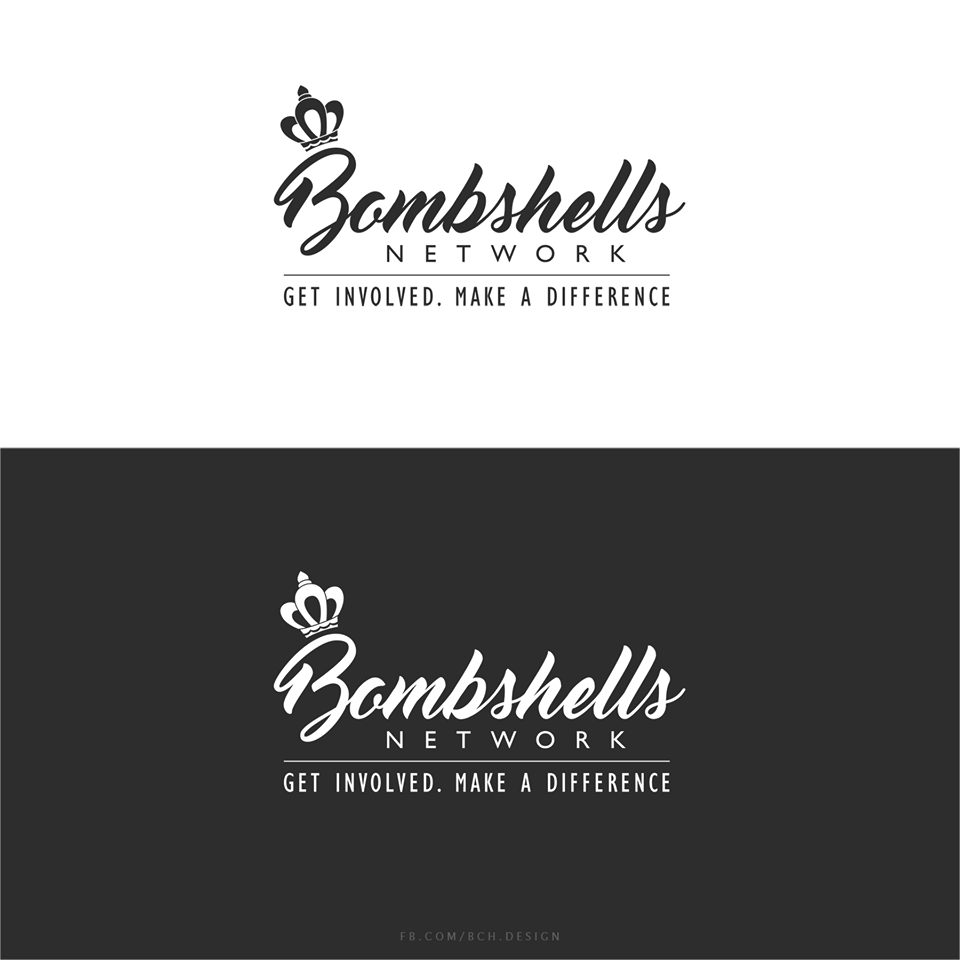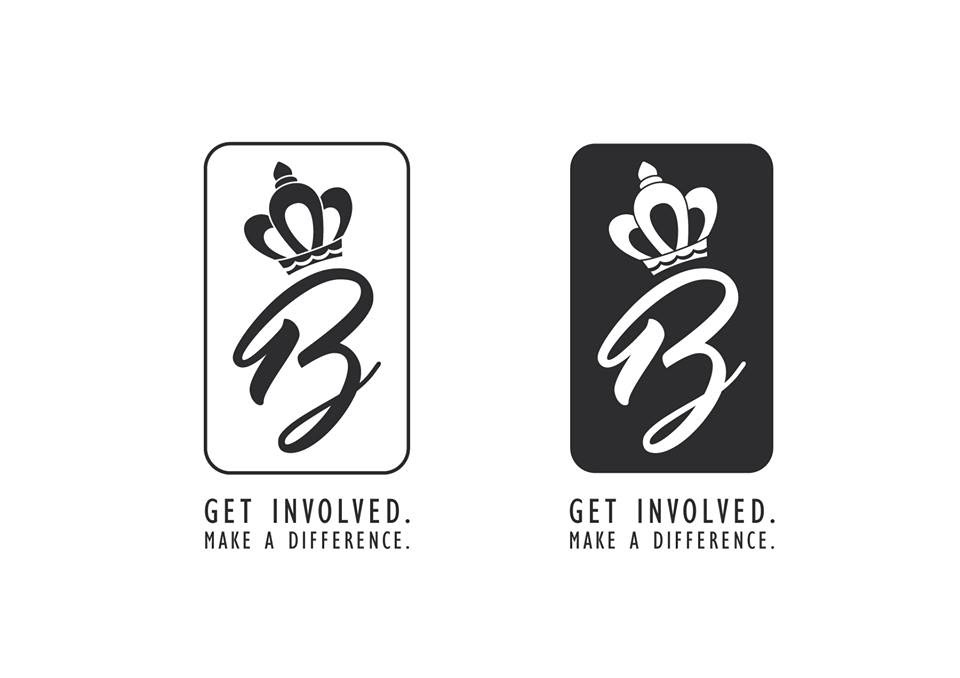 Feel free to contact me for a free price inquiry:
Thank you for your message!We will contact with you as soon as we can!Have a great day!